| | |
| --- | --- |
| | Rally's Page |

Fern Hill Rally Round the Flag SR581829/07 ("Rally")
Sire: GMH HRCH UH Tidewaters Weekend Gladiator Can/Am CD WCX MH, CCA OS ("Drake")
Dam: Fern Hill Pennyroyal CDX JH NAP RE CGC TDI SR262975/06 ("Penny")
Born August 31, 2009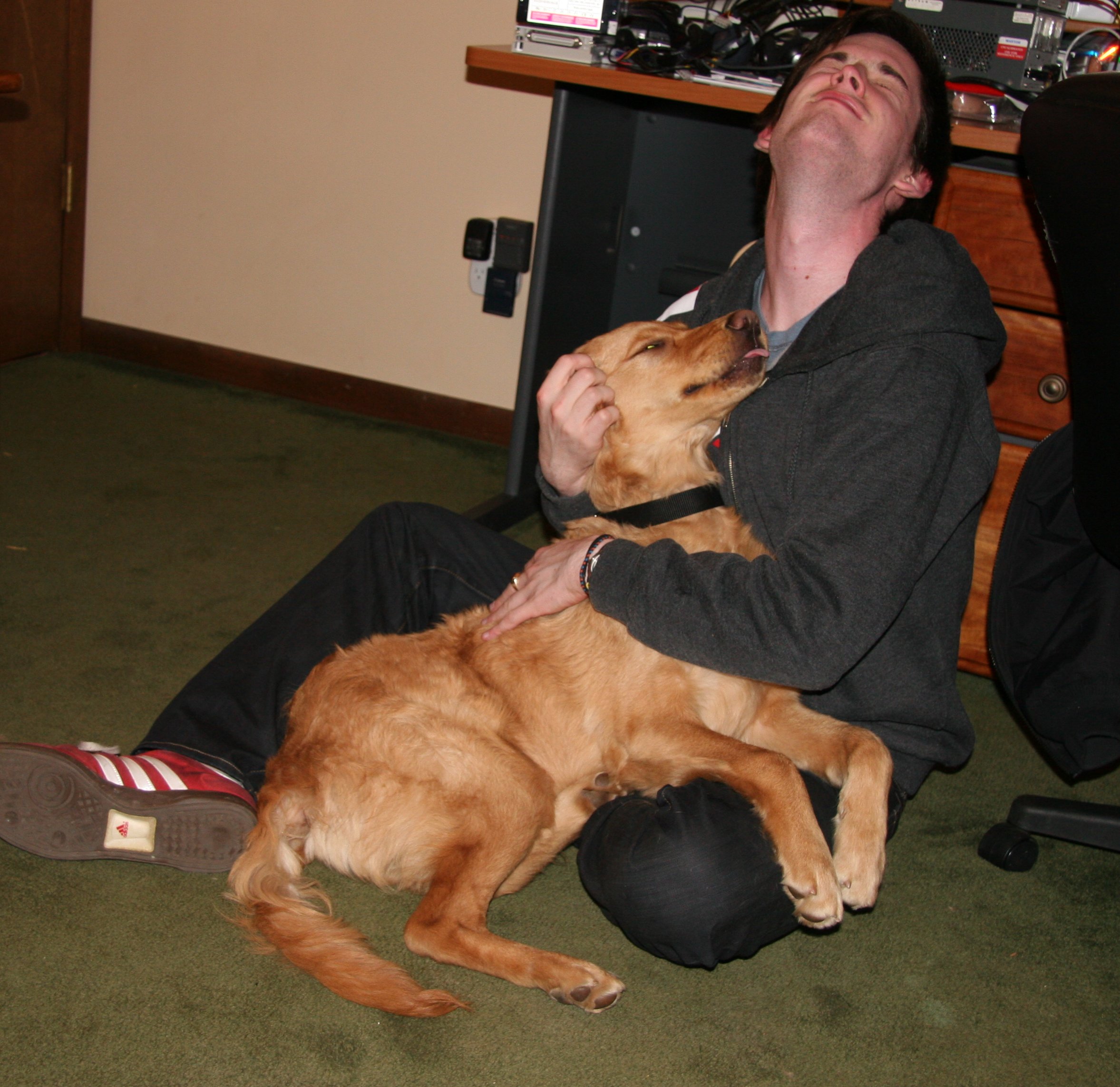 Rally was a very pretty lighter red puppy who will probably be about Penny's color when he grows up. As a young puppy, he was a virtual twin of Rosepink Girl (now Bella)in size, color and overall appearance -- from the top, his tiny white spot and collar color were the only ways to tell them apart. He was an active puppy from the first, one of the early bloomers, who loved to pounce on leaves, twigs, and other puppies. He spent an unfortunate couple of months in Southern California with an owner who did not work out for him, and then returned home where he enjoyed several weeks with lots of exercise, a more consistent diet, and the company of other dogs as well as plenty of people attention. Then he moved to Ohio to his forever home, where he now lives with Mike and Connie Holbert and his littermate Crosley. Rally is a charming boy with a good mind and a lot of personality, and we have high hopes for his future with the Holberts!
News About Rally
March 27, 2010: Rally and Crosley are doing great. They wrestle from morning until night - with breaks to get mud all over the house and spash water from their bowls. Rally is a very licky dog. I told Connie that I think he needs glasses -- he sticks his tongue out and then crashes his head into you when he tries to give you kisses. If I fall asleep on the couch, I get crashed into at least once or twice. He does a good job with sitting and staying. We are taking him this week to meet Crosley's trainer to see what she thinks. I agree with your comments on their colors and build -- I think Rally is built like Penny and Crosley looks more like Drake.
March 24, 2010: Here are some pics of Crosley and Rally playing. I have to say I truly believe they knew each other immediately when they met. They had a complete ball playing with each other all afternoon and evening. Rally did very well for his first night .. he has explored every bit of the house, backyard and even met some of the neighbor dogs. He slept most of the night with just a little bit of whining when he was first trying go to sleep. He is just a joy... and I will send you more pictures and updates throughout the week. Thanks so much!
| | |
| --- | --- |
| | Rally and Crosley at 6 months, March 25, 2010. Rally is the lighter puppy. |
Baby Pictures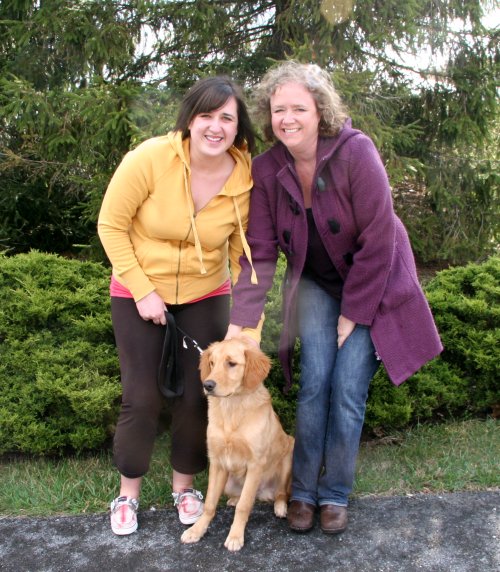 Rally is pictured here with his new owners, the Holberts, in the end of March when he went to his forever home. He will enjoy playing with his littermate Crosley after a five month break, and will learn obedience as well. A happy ending for a very sweet puppy!

Darkblue Boy, 5 weeks, 10/4/09

Darkblue Boy, 4 weeks 9/28/09

Darkblue Boy, 3 weeks, 9/20/09

Darkblue Boy, 2 weeks, 9/14/09

One Week portrait, 9/7/09

Day old portrait, 9/1/09

254 Babbs Road, Lenoir City, TN 37771
Tel: 865-717-1019 || E-Mail:
This site &copy 2001-2010 by Fern Hill Farm All rights reserved.
Revised March 27, 2010