| | |
| --- | --- |
| | Hank's Page |

Fern Hill Most Valuable Player SR963786/07 ("Hank")
Sire: AFC The Sunday Swimmer SR480559/03 ("Wyatt")
Dam: Fern Hill Pandemonium MH WCX OD SR679046/01
Born December 5, 2016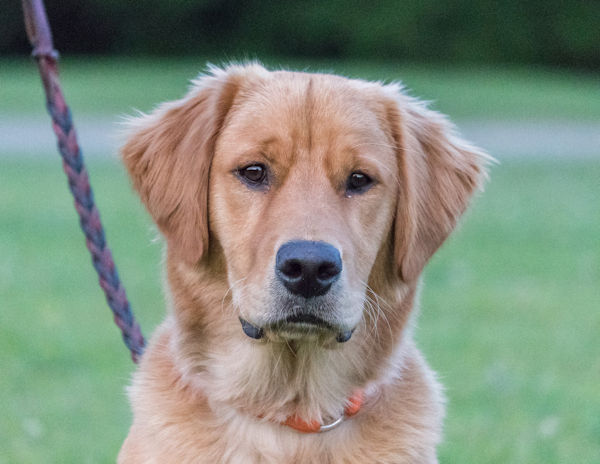 Audrey and Bruce Coleman are long time friends that we met when we bred our foundation dam, Hilfy, to their outstanding stud dog Ditto (and kept Callie from that breeding). We were delighted when the Colemans decided to get a puppy from us as their next competition dog. No dog could have a finer home, with lots of love, other dogs, a great home & farm setup in upstate New York, and the opportunity to strut his stuff in hunt tests, obedience competitions, and possible field trials. Hank will have his chance to shine, and we hope that he meets all our mutual high expectations! He was probably the prettiest of the boys in the litter -- and one of our frequent visitors nicknamed him "GQ" because he looks like a puppy model. At a year of age, he is still a very handsome dog!
News About Hank:
coming soon!


Baby Pictures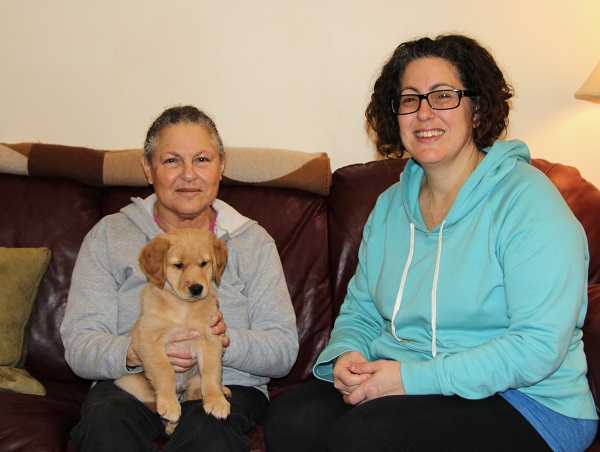 Audrey Coleman and her daughter Sharon Stone with Hank.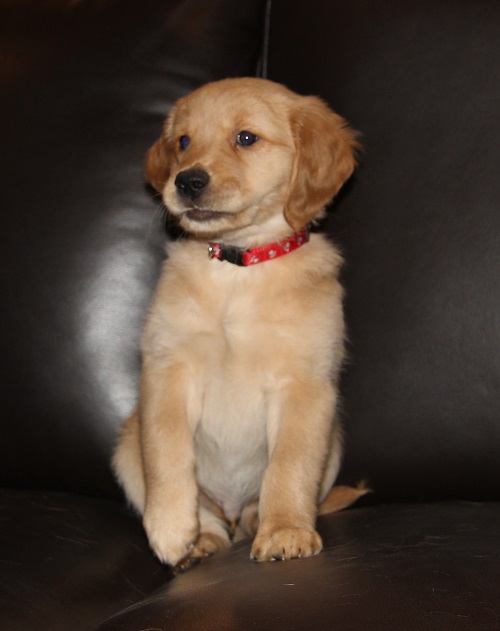 Hank at 7 weeks, 1/24/17

Hank at 6 weeks, 1/17/17

Hank at 5 weeks, 1/10/17

Hank at 4 weeks, 1/3/17

Hank at 3 weeks, 12/27/17

Hank at 2 weeks, 12/20/16/30/09

Hank at 1 week, 12/13/17

1 day old, 12/7/16

Panda and newborn pups, 12/06/17

254 Babbs Road, Lenoir City, TN 37771
Tel: 865-376-3453 || E-Mail:
This site &copy 2001-2017 by Fern Hill Farm All rights reserved.
Revised March 9,2017