SSS Online is your RF, Wireless, and SS Source!

Topical Menus:
This site is managed by:

Pegasus Menu
Contact Us

Search
Search SSS-Mag
Custom Search
Leave a Comment
Sign our Guestbook

Visit our Sponsors:
Spread Spectrum Scene

A Summary of Quartz Crystal Resonator Characteristics



Crystal Resonators are used in almost all Spread Spectrum, RF and wireless systems -- thus designers should know something about them. The "Beginner's Boxes" below graphically present the most important characteristics of quartz crystals.




Quartz Crystal Resonator Equivalent Circuit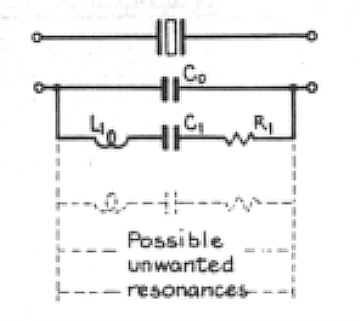 Quartz Crystal Resonator - Cut Geometry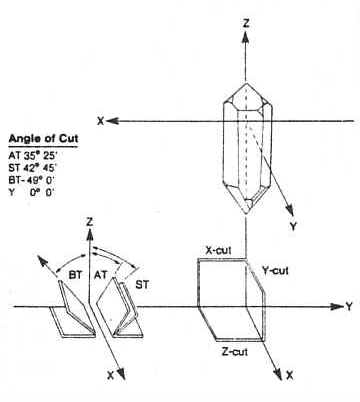 Quartz Crystal Resonator Temperature Effects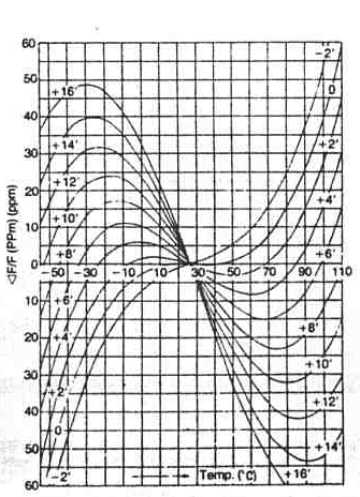 Tel: 865-717-9339 || FAX: 865-717-9904 || E-Mail:
This site &copy 1995-2009 by SSS Online, Inc. All rights reserved.
Revised March 11, 2009