Pegasus Tech Menu:
Contact Us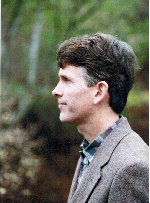 Highlights
(Click here to see Jim's complete resume.)
Name

James Walker Pearce



Position

President/Principle Engineer of Pegasus Technologies,Inc., and Chief Technical Editor, Spread Spectrum Scene Online



Awards and honors

Jim's designs have won a number of major design awards for best product. See our experience and awards page for more details. Jim is featured in 2000 - 2012 editions of "Who's Who in the World." He is recognized as one of this industry's most talented design engineers.



Quotation

"If at first you don't succeed, eat some chocolate and then try again."
About Jim Pearce
With more than 38 years' experience in cutting edge electronic design and development, Jim applies hands-on, in-depth knowledge of RF/microwave, digital, analog, signal processing, communications and measurement equipment to his product development and consulting company, Pegasus Technologies, Inc. He brings his skills in Wireless Data/Voice, IF, RF, Microwave, simulation/CAE/CAD, signal processing, DSP, FPGA, instrumentation, telecommunications, analog / digital cellular hardware / system design and system test / integration to bear on all Pegasus's design and development projects.
Education: BS (1973) and M.Eng (1974), Cornell University. Numerous seminars in various technical design areas. PE (inactive).
Publications:
Numerous technical publications in technical journals and symposia.
Since October 2000, Jim has served as Chief Technical Editor of Spread Spectrum Scene, the premier online information source for wireless communications and spread spectrum technical and regulatory developments.
Even from a young age, Jim's academic career was one of distinguished advancement...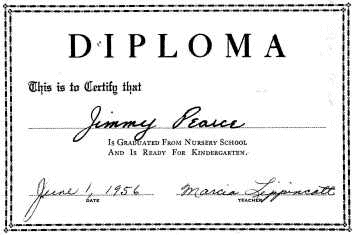 Tel: 865-717-9339 || FAX: 865-717-9904 || E-Mail: Pegasus Technologies Contacts
Pegasus Technologies, Inc. is a Tennessee Corporation.
This site copyright © 2000 - 2012 by Pegasus Technologies, Inc. All rights reserved.
Revised 5/14/12